Galen R. Frysinger's travel pages yield an amazing selection of photos. Amongst them is what I was looking for for a long time: Turkmenbashi's fabled Arch of Neutrality. Doesn't the arch remind you of something? Exhibit A and Exhibit B: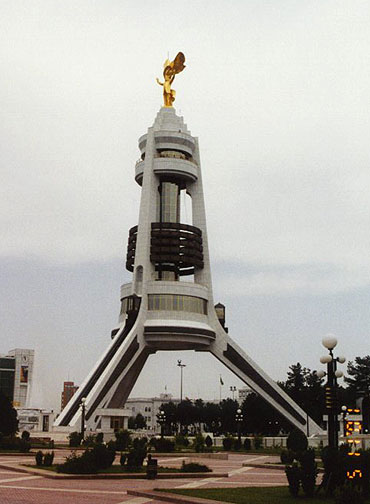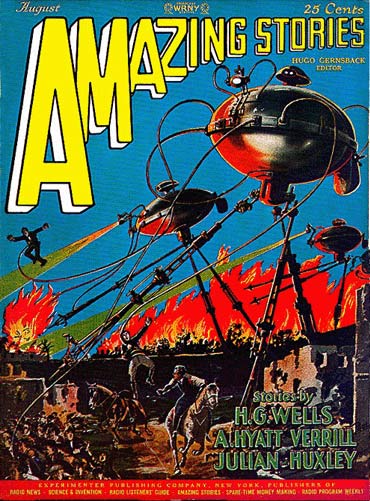 The mechanism turns Turkmenbashi's golden likeness so that he always faces the sun. I've heard that the statue is made of solid gold, but I doubt that a little. On the other hand, it's the Great Serdar we are talking about.
Click on the image to see other amazing pictures of Turkmenian monuments.
Now, another amazing monument was created by Zurab Tsereteli, a serial sculptor terrorizing Moscow with his horrible creations.
Exhibit A and B:

Don't worry, the statue of Putin in judo gear is not full size. It's just a sketch, the real thing will be much, much bigger.
Mr Tsereteli wants to give this other monument as a gift to New Jersey. It's supposed to be a monument to 9/11, but somehow I see very different symbolism in this "statue".