Ok, this is just freaking hilarious.
If you were reading my journal (and I suspect that you weren't), a while back I posted a few pictures of Shepard Smith, a FOX "talking head". His news studio is in the same building as my office. It has a somewhat darkened window that is open to the outside.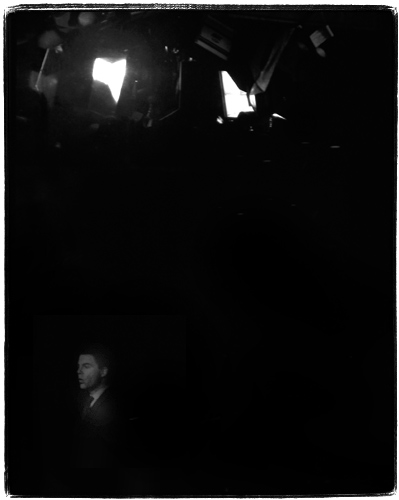 Well, has sent me a link to a video of a most hilarious Freudian slip this guy had during newscast just a little while back. You totally gotta see this.
Ok, ok. If you don't have a sound card or can't see the video clip ,
Despite her song "Jenny From the Block" J. Lo's former neighbors don't really see her as a gal who still recognizes her roots. Folks from that street in New York, the Bronx section, said they're more likely to give her a curb job than a blow jo, oh, um uh, uh, a block party. Sorry about that slipup. I have no idea how that happened, but it won't happen again."