There are two WWII trophies in my family. One is a polishing cloth. Another is a fork.
I used the polishing cloth for many years without knowing what it was. Recently, I learned it's origin. When my grandfather entered Budapest with the Red Army, the city was in ruins. The beautiful Parliament building was not that badly bombed, but all the windows were broken and shockwave scattered much of the furniture around it. So the polishing cloth came from a broken Budapest Parliament chair.
The Parliament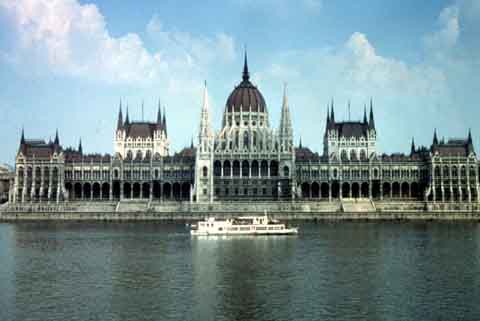 The Cloth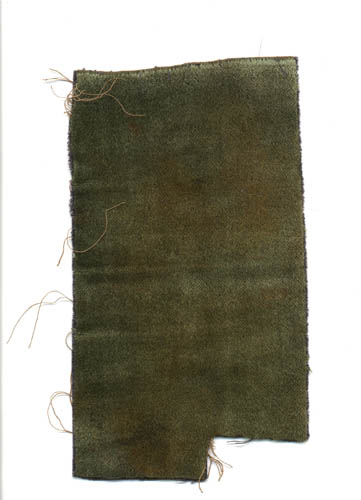 On the Net I found the following reference:
Inside the acoustically superb council chamber are 438 specially
designed leather chairs for the deputies, while the velvet-upholstered
seats in the inner circle are reserved for the ministers of the government.
So I've been polishing my boots with a piece of velvet from a Hungarian government minister's chair.
The second piece of Gramps' wartime spoils is a German fork. It's a regular fork with no markings, except that it's extremely heavy and a bit bigger than regular forks. It's the most ergonomic fork that I've ever ate with. It's my dad's favorite fork.
This fork gave me an idea. Why do I keep eating with crappy modern utensils, when I can buy cool stuff on eBay. I've decided to replace all of my utensils with WWII era military ones.
Here's the first arrival: the seller claims that it's a British paratrooper's fork.



I don't understand what GR or SR stands for.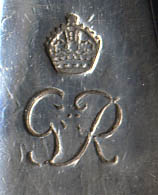 I also can't identify the metal it's made out of. It's too light to be silver, but heavier than aluminum. Maybe some alloy..