I don't need to go to Europe to see castles. We have enough of them in Manhattan.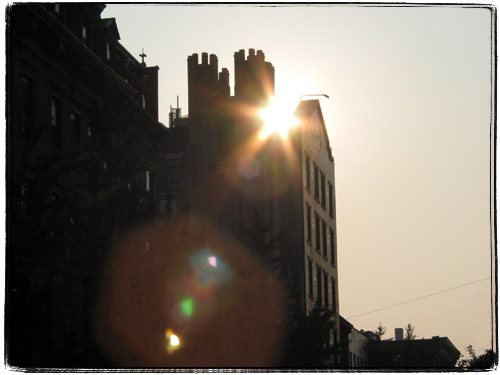 More cheesy jazz song titles from Sirius Radio : Joe Mooney "Do You Long for Oolong?"
Or how about depth of meaning in "I am happy as a little boy / Who just got a choo-choo toy"?