The Devil In The Details: Brownstone Sculpture
There is a little brownstone at 113 E 60th St in New York is rather plain. But it has a rather weird sculpture up top.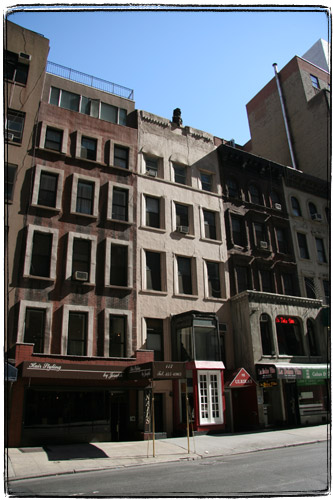 At closeup it looks rather sinister, doesn't it? I could not find any information about the building online. I wonder if the little guy a result of Victorian love of morbid and exotic things, or it was added later, in the Roaring Twenties.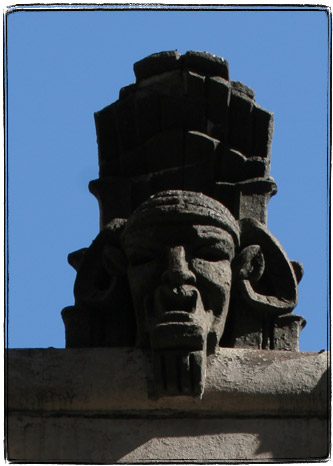 ---
Ad: